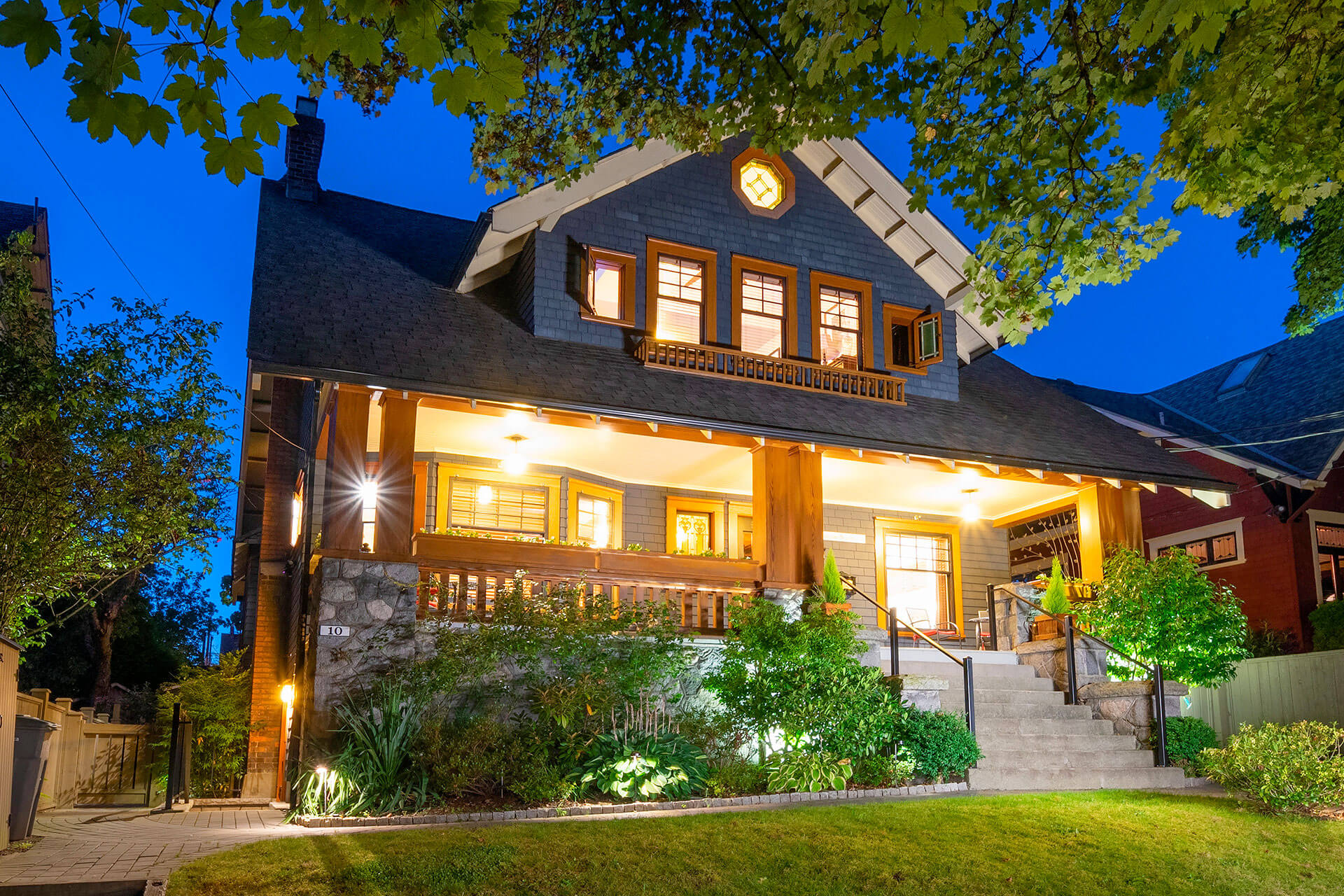 Nestled in the heart of historic Kitsilano
Steps from Vibrant West 4th Avenue & Kits Beach
Book Now
Nestled in the heart of historic Kitsilano on the quiet tree-lined of West 6th Avenue, you will find the heritage property of Kitsilano Suites designed in the Arts and Crafts style. Our character house offers fully furnished suites that provide guests with comfortable self-contained accommodations, finished to exacting standards to ensure a comfortable stay with all the amenities of a home away from home.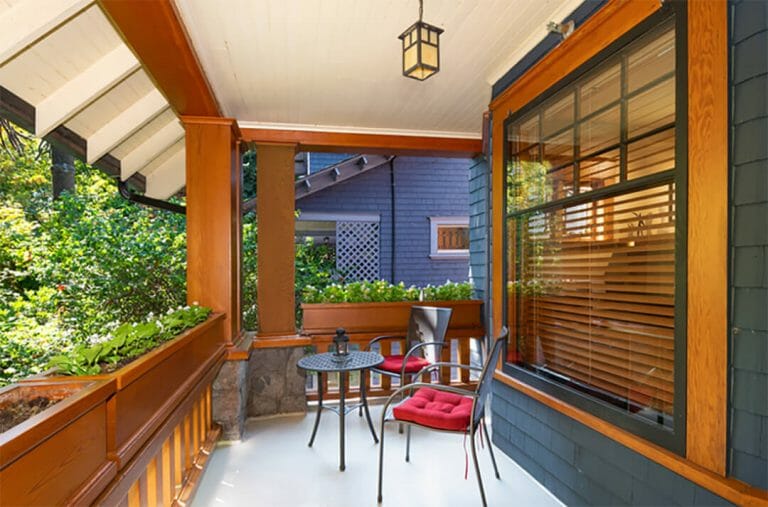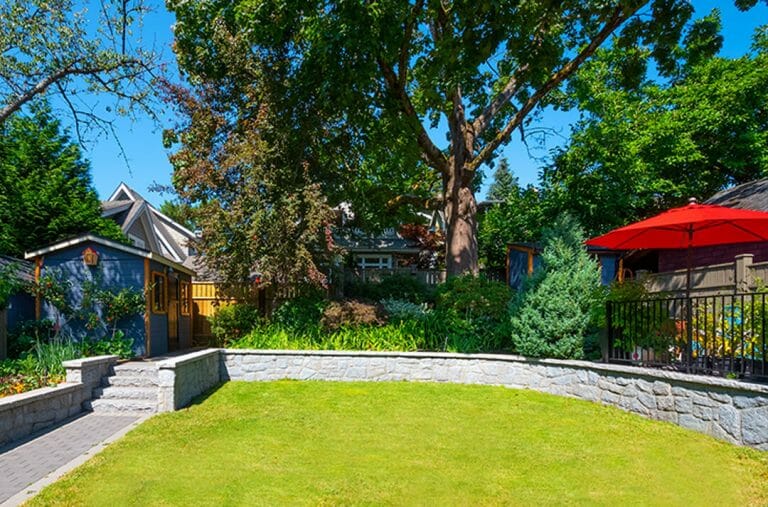 Initially built in 1912 as a single-family dwelling, the building was converted into veterans' housing apartments after the 2nd World War. Now restored to its original splendor and featuring modern luxury conveniences throughout. Completely updated mechanical systems include new electrical, plumbing, fire sprinklers, fiber optic communications, and the latest Sound Separation Technology. Featuring custom gourmet kitchens with granite countertops, luxury sleep sets with high-quality bedding & linens to ensure a restful sleep, and full bathrooms with claw foot tubs/showers and heritage bathroom fixtures imported from Italy. Original wainscoting woodwork, hardwood flooring, and stained glass windows. Each Suite features a dedicated outdoor porch or balcony area with bistro seating sets for enjoying the landscaped gardens and tranquil streetscape. We invite you to review our website to learn more about our premium Kitsilano location and first-class accommodations. We are happy to answer your questions and offer assistance in any way we can. Thank you for being so interested.

Book Now
Receive a complimentary
welcome basket
We want you to have a comfortable and enjoyable stay during your time in Vancouver. Our Suites feature complimentary coffee & tea, milk & cream, bread & butter, a selection of jams, fresh fruit & orange juice, and a few snacks. With advance notice, we can personalize your
Welcome Basket. Personal requests can include additional groceries, alcoholic beverages, or pre-prepared meals. Please let us know if you are interested in adding other items to your welcome basket, and we will provide you with an approximate cost.
Accommodations
Restored Arts & Crafts classic heritage home offering fully furnished self-contained accommodations. With modern luxuries to provide guests with a comfortable and enjoyable stay. Situated in the heart of Kitsilano, Vancouver's premier Westside neighborhood.
Amentities
Our team of accommodations specialists is committed to exacting standards that provide our guests with comfort, convenience, and enjoyment. With emphasis on guest privacy, safety, and security.
Newly Renovated

The property was extensively renovated and restored. Thoughtful layouts create a seamless blend of modern conveniences and a cozy, hospitable home. Featuring the latest sound separation technologies between suites to provide a serene, quiet environment for much-needed rest.

Westside & Kits Beach Location

We are located in the heart of Kitsilano, one of the best neighborhoods of Vancouver. Featuring some of the finest shopping Vancouver offers, with many coffee houses, bakeries, supermarkets, restaurants, wine shops, organic grocery stores, yoga studios, spas, fitness centers, bars, and nightclubs.

High-speed Internet, HDTV & Netflix

Including high-speed fiber optic internet service at no additional cost to our guests. Each Suite features a dedicated telephone service with voicemail systems. HDTV features a great selection of channels to choose from, including Netflix.

Professional Cleaning Services

On-staff highly trained professional cleaners ensure a very high level of cleanliness in all suites and throughout the property .Mid Stay cleanings and laundry service rates are available by request.
What Our Guests Say
We take pride in serving our guest with the best Kitsilano Vancouver experience. Read our rave reviews...
Mark's place was incredibly clean, private and cozy. We were very impressed with how well stocked the kitchen and bathroom were (amazing claw-foot tub and spa style shower), with all new appliances, lovely (and plentiful) linens and towels, laundry facilities and just an overall pleasant vibe. The house is easy walking distance to excellent restaurants, grocery stores, coffee shops and the beach. Parking is plentiful on this gorgeous, tree-lined street. I loved the personal touches; snacks, tea & coffee, flowers in a vase – just above and beyond! Mark, thank you for such a wonderful stay – we'll be back soon!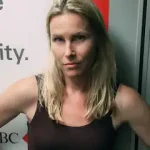 Aimee
We had an amazing stay at Mark's Airbnb! The finishings in the place were high end and well maintained, making it feel like a luxurious getaway. The place looked even better in person than it did in the listing photos. The bed was hotel quality and we slept so comfortably. The kitchen was well equipped with everything you could need if you wanted to cook, but there are so many great restaurants nearby that we didn't get the opportunity. Mark was a great host and made sure we had everything we needed for a comfortable stay. We would definitely stay here again on our next visit to Vancouver!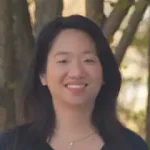 Flora
This is, hands down, the best AirBnb we have stayed at. It's in a great location, beautifully designed and has unlimited amenities- but the biggest stand out about this place is the host. He went above and beyond to make us feel at home and is very friendly. We honestly cannot say enough amazing things about this place- just book it! 🙂 We will definitely be back Mark!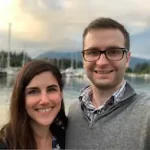 Rikki
Highly recommend both the apartment and area. Apartment is spacious, very well-equipped including provisions on arrival. Lovely outdoor space to relax in, a fire to enjoy on a cold night and a fantastic bathroom. Truly a home away from home.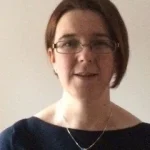 Lesley